I thought I would give
Weekly Geeks
a try this week...it looked fun! It gave a few options as to what to do, but centered around authors. I chose to post photos of some of my favorite authors. Do you know any of these authors??
At the same time....I've decided to have my first book GIVEAWAY!!! The ARC book will be
So Long at the Fair: A Novel
Here are the rules:
1. Leave a comment about your favorite author and book they wrote and you get one entry (or just leave a comment).
2. If you post this contest on your blog/website, post your link in comments and get an additional entry.
3. US and Canada residents can win!
4. Please leave your blog/web address or email in comments so I can contact the winner.
5. Contest ends: August 15th 6pm CT.
Update: had to change the rules a bit...realized once someone wrote answers..everyone would know!!
NAME THE AUTHOR!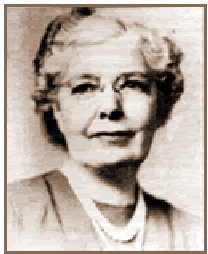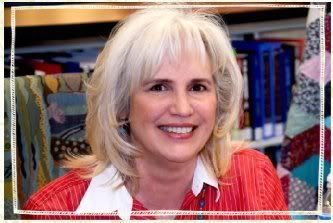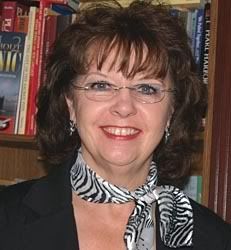 (this one might be hard, hint: children's books)
GOOD LUCK!!