Update: You have until 10pm CT tonite, Nov 23rd to enter!!
You still have time to enter my book giveaway for "Melinda and the Wild West: A Family Saga in Bear Lake, Idaho"...Go
HERE
to get all the details on how to get the details and you have until Sun. Nov. 23rd to enter!
Here are some interesting tidbits that are mentioned in the book....Do you know the answer to any of these questions (you don't have to have read the book to find the answers)??
1. What famous outlaw robbed the bank in Montpelier, Idaho?
2. What famous structure was built in Leadville, CO. that people all over the world came to see? What happened to it in 1896?
Whoever answers first, correctly, for each question, will get an extra entry to the book giveaway!!
Reminder: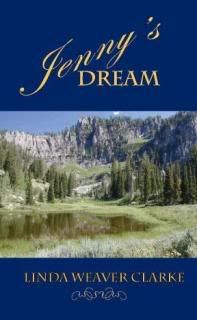 "

Jenny's Dream

"
3rd book in
The Family Saga in Bear Lake, Idaho"

Comes out on December 1st!!!