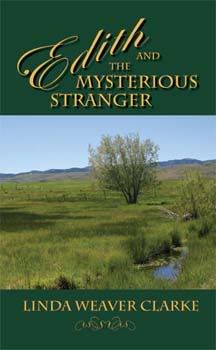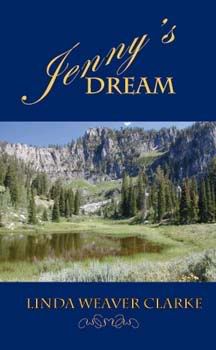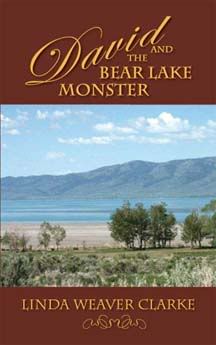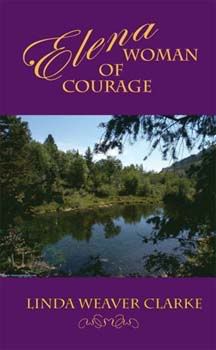 "A Family Saga in Bear Lake Valley, Idaho" Book Series
#1 - Melinda and the Wild West
#2 - Edith and the Mysterious Stranger
#3 - Jenny's Dream (my favorite)
#4 - David and the Bear Lake Monster
#5 - Elena Woman of Courage
All this week I will celebrating one of my all-time favorite book series by
Linda Weaver Clarke
!! She finished the last book (#5- Elena Woman of Courage) of the series at the end of 2009. I have been lucky enough to read all 5 books and reviewed 3 of the so far. Each day this week I will be re-posting my reviews of the first 3 books and posting new reviews for the "David" and "Elena" books.
This series is a wonderful collection of books about how a family develops and grows from the love and compassion they have for one another. Through tough times, happiness, and celebrations, the Roberts family and their friends work together to get through each day. The stories have romance, laughter, tragedy, sadness, separation, wild west life, girl talk and guy talk. Historical fiction has never been written better than what I have read in these books.
Read an excerpt from each book by clicking below:
Melinda excerpt
Edith excerpt
Jenny excerpt
David excerpt
Elena excerpt
I will be having a BOOK GIVEAWAY too!!!
An autographed copy of the first book in the series "Melinda and the Wild West." Make sure and check for another posting today for the giveaway and rules!!!